Equipment Rentals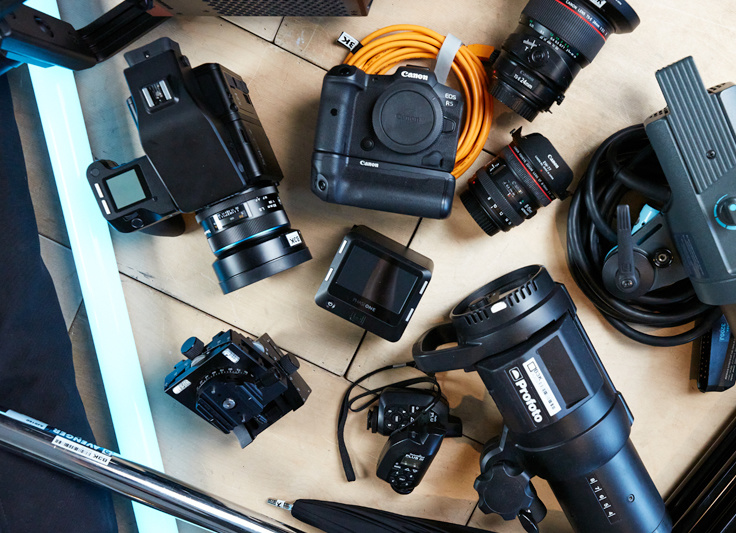 B3K Digital offers equipment rentals to Toronto and across Canada.
Offering major brands like Phase One, Broncolor, Inovativ, Aputure and Chimera, we have a large selection of studio and location equipment for both the professional and hobby photographer.  From grip equipment to strobe or continuous lighting, from capture carts to paras, we can help.
Specializing in digital medium format, we have the full range of Phase One backs, lenses, technical cameras and more.  
We offer capture solutions for any application across Canada.
Corporate and student discounts are available, as well for special creative projects so don't hesitate to reach out.
See our Rental Equipment List here
*We are always adding to our Rental inventory, if you don't see something on our list please contact us, we can find solutions for most equipment needs. 
Contact [email protected] for more rental info.